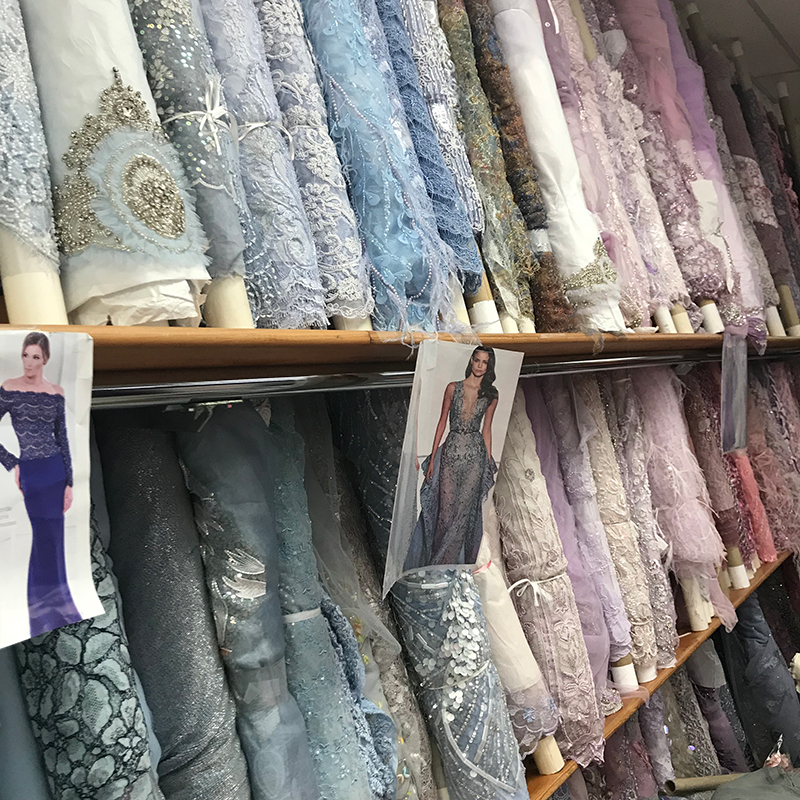 Lace Star is a fairytale-like boutique of high-end exclusive fashion fabrics located in the greater Miami, Florida area. Specializing in unique, one-of-a-kind French beaded laces, bridal laces, silks, and fabrics and accessories for special occasions. We proudly serve designers, dressmakers, and individuals who are in search of truly special eveningwear fabrics.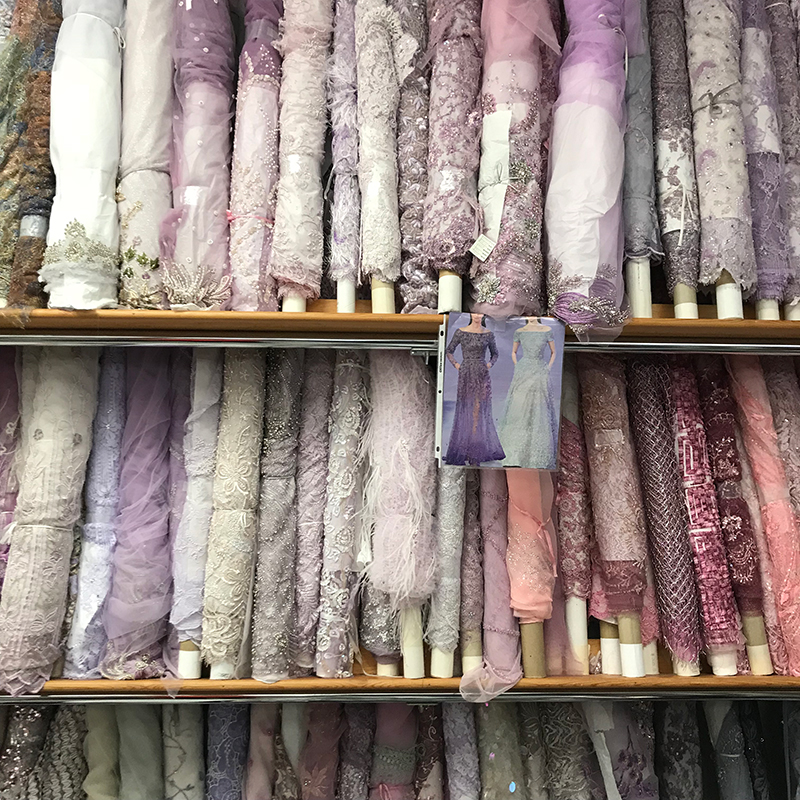 Conveniently located across from the world-renowned Bal Harbour Shops at:
9593 Harding Avenue
Surfside, FL 33154
Hours of Operations:
Sunday-Friday, by appointment only between 9am-7pm
Tel: 305-868-5550
If you would like to shop fabrics online from our affiliate store in New York City's Fashion District, shop their large selection of brocades, woolens, silks, laces, novelty fabrics, and more at www.fabrics-fabrics.com.